Journey Through the Soul of San Antonio.
Pilgrimage is growing along the El Camino de San Antonio Missions Trail where you can experience the sacred through four eighteenth century Spanish Missions and the oldest functioning Cathedral in Texas.  San Antonio is the only place outside Europe that you can officially begin walking the El Camino de Santiago.  Discover the sacred in the heart of San Antonio and be transformed.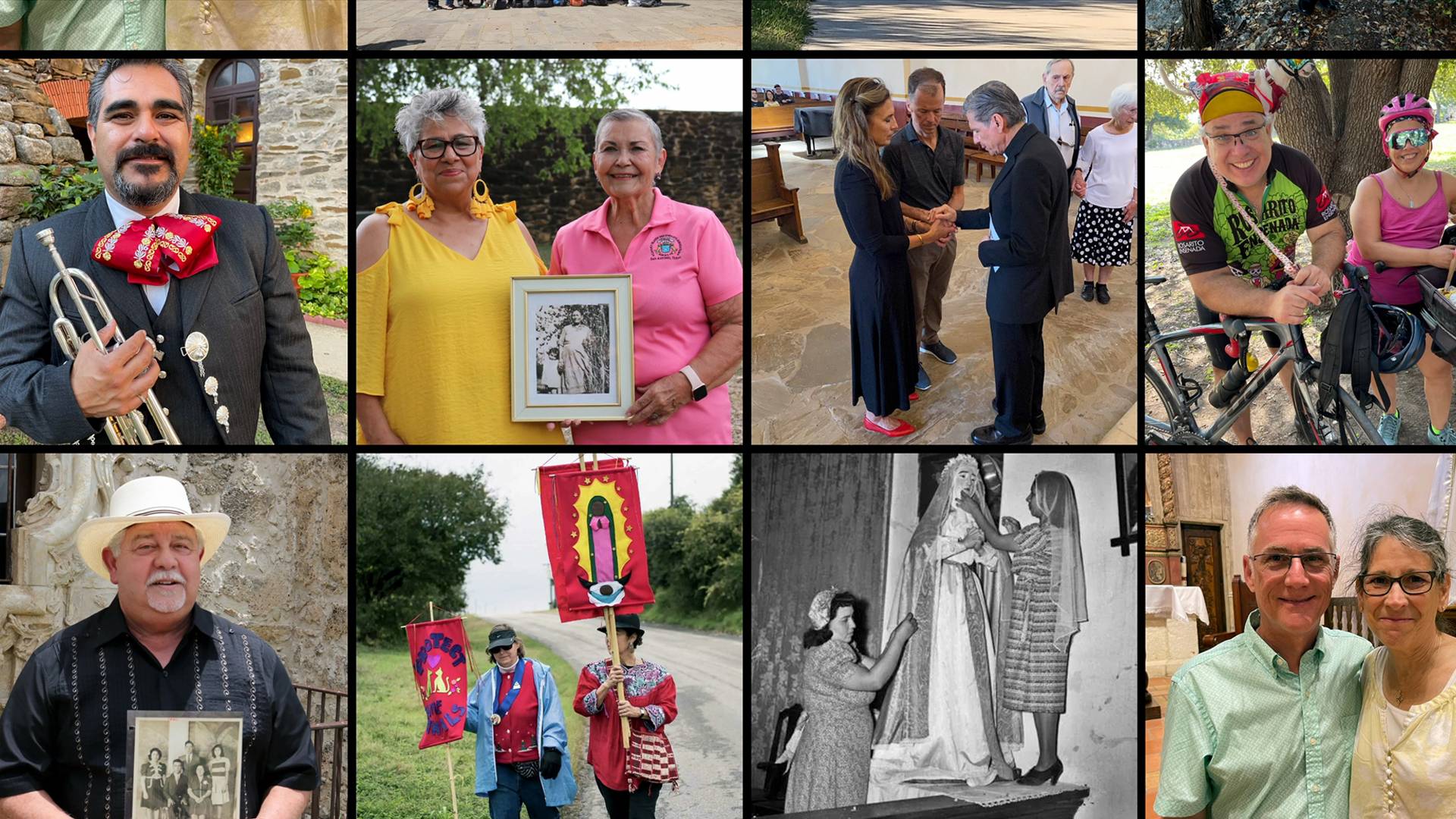 Slide 1
Pilgrimages Around the World
Explore some of the major pilgrimage sites across the world.
Our Camino Stories
Discover stories of faith, history, and community.
Add your own story, too.